Our Products
Our in-house line of products, made in partnership with local farmers, growers, and artisans.
Shop by Product Type
Discover our community's variety of fresh local goods
Our Producers
Explore products from our local friends, farmers and vendors
Featured Vendor of the Month (December)
The Good Reverend Kombucha
Carrot Top Chimichurri
Do you toss carrot tops? Most people don't give a second thought to carrot leaves and throw them out without realizing carrot leaves are actually a deliciously edible green that's delicious in sauces, salads, and soups.
Mug and Vase making at Gathering Springs Farm
Make your own mug or vase, on a functioning women-owned, sustainable, regenerative farm in picturesque Middleburg, VA. A perfect gift for this holiday season.
Latest from the blog
Articles, recipes, news, musings and wandering thoughts...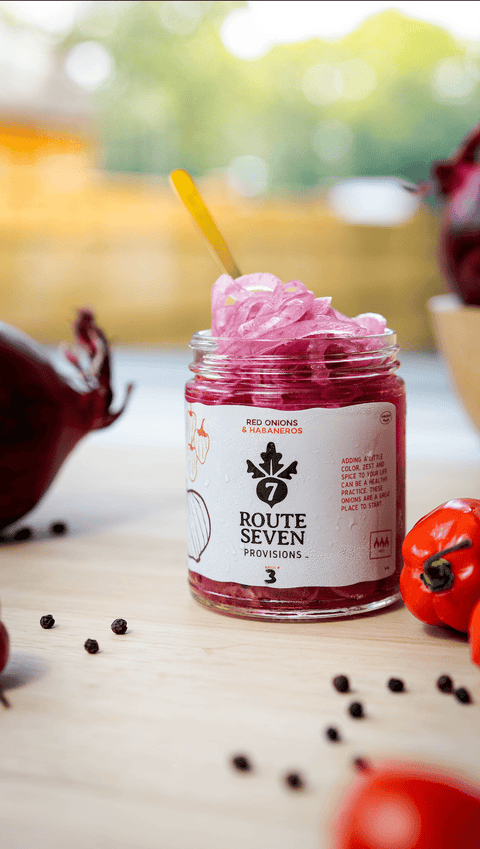 Leftover brine from any pickle product is a great resource for re-pickling, using as in ingredient in a meal, or...